The Mayor of the Italian Ladispoli is happy to attend the celebration of the City Day and personally get acquainted with the head of Voronezh. This was reported by the Press Service of the Voronezh Mayor's Office on Monday, July 16.
Alessandro Grando addressed the words of gratitude to Vadim Kstenin for the invitation during the second skype conference with representatives of the administration. The subject of the call was the development of partnership relations between Ladispoli and Voronezh.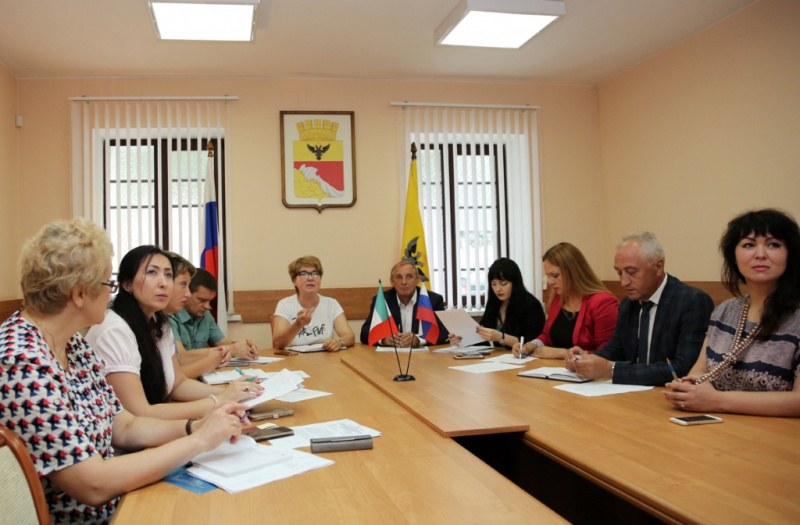 During the dialogue, the time was determined for which the Italian party would prepare lists of participants in exhibitions of manufacturing and producer goods included in the City Day celebration program. In addition, they discussed the establishment of a Russian-Italian center in Voronezh, attracting investments in various areas and taxation.
The context
In June 2017, an agreement on cooperation was signed by Alexey Gordeyev, ex-Governor of the Voronezh Region, and Luca Zaia, President of Veneto Region (Italy). The regions agreed to cooperate in the spheres of state administration and local self-government, trade and economy, health, agriculture, tourism, sports, education.
The document implies the establishment of strong links between the authorities, research centers and educational institutions of the regions, the exchange of knowledge and experience between employees of research institutes at symposiums, working meetings.