The office of the Honorary Consulate of Italy opened in Voronezh on Thursday, March 14. The solemn ceremony was held in the framework of the Russian-Italian Forum. The office opened in "Festival" Business Center at the address 13 Krivosheina Street.
The red ribbon was cut by Ambassador Extraordinary and Plenipotentiary of Italy to Russia Pasquale Terracciano and Honorary Consul of the Italian Republic Vittorio Torrembini.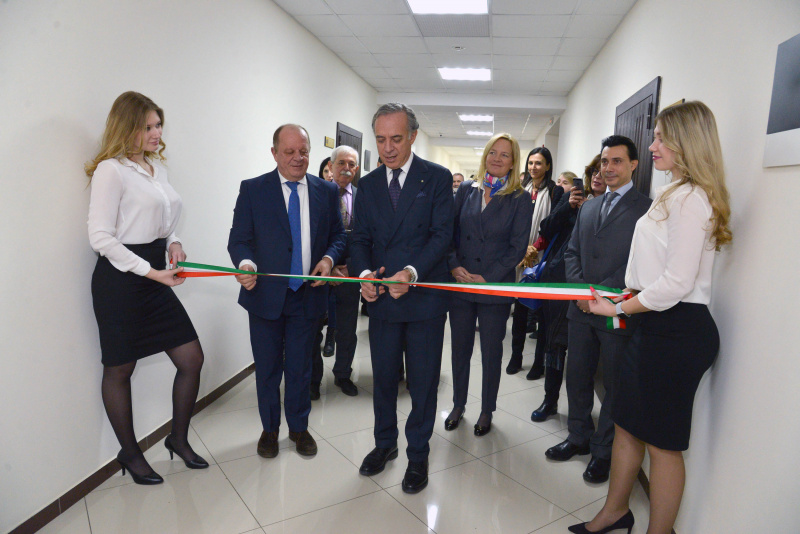 – It is a great honor for me to solemnly open the office in Voronezh. I have already realized that there are enormous opportunities for Italian business and trade in the Voronezh Region. The Honorary Consulate is an important tool for supporting entrepreneurship abroad, as well as protecting compatriots. We understand that the work of the consuls is very valuable in such huge countries like Russia. Such institutions work thanks to a group of volunteers who are appointed honorary consuls. They are actively working free in the interests of Italy. We believe in strengthening relations between Italy and Russia, the Ambassador said.
Vittorio Torrembini presented his assistant Daniele Carmagnini, who headed the Voronezh Honorary Consulate. He is a young entrepreneur from Rome, who decided to leave his native country, choosing Voronezh for work and living.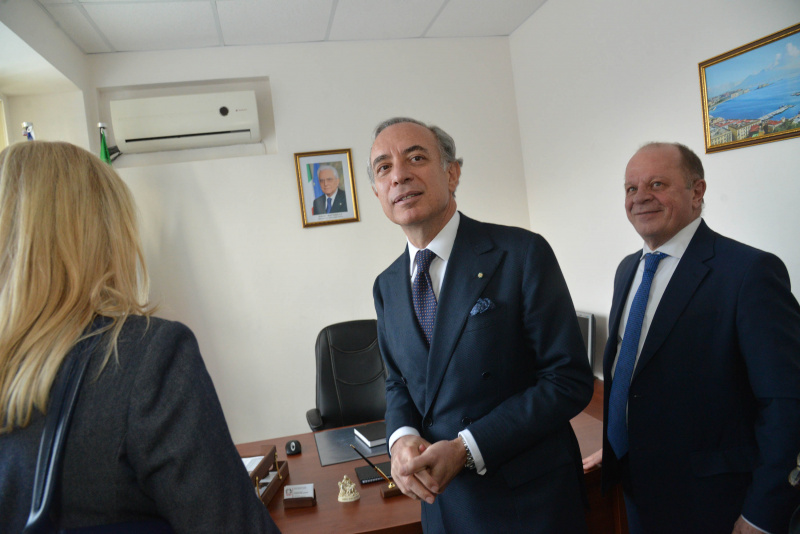 – Daniele Carmagnini has a good experience in real estate and construction in Italy. He will help our compatriots to find partners in Voronezh, explained Vittorio Torrembini.
Vice-Governor Vitaly Shabalatov told RIA "Voronezh" that the opening of the Consulate is a natural development of events, Voronezh is entering the international level.
– We are now negotiating on the issue that the Italian company be the first in the Voronezh Special Economic Zone (SEZ). We are considering several options. The Consulate is an additional argument in favor of Italians coming to Voronezh, considering it as a platform for doing business. It is very important for us, we hope that other countries, following the example of Italy, pay attention to Voronezh, open their representative offices here, said Vitaly Shabalatov. - In addition, the Consulate is important for tourism. It is about both the arrival of the Italians to the city, and about the travels of the Russians to Italy. The Airport Operator and we are considering the possibility of organizing a direct flight from Voronezh to Italy.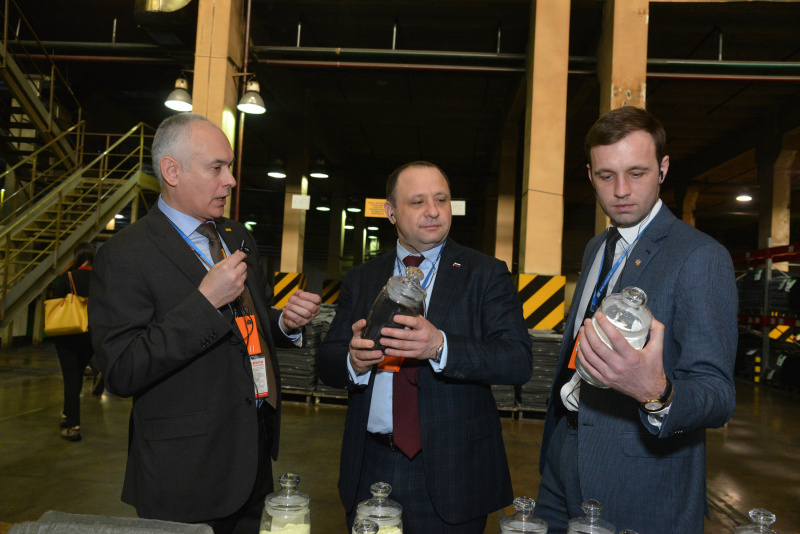 Pasquale Terracciano, Vitaly Shabalatov and Pirelli Tire Rassia CEO Aimone di Savoia visited the Voronezh Tire Plant as part of the business forum. They inspected several production sites: assembly, vulcanization, semi-finished products.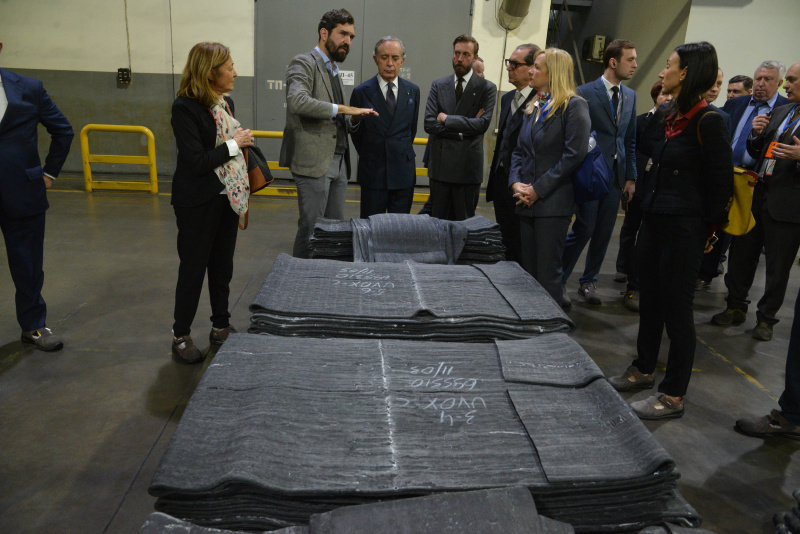 The company employs about a thousand people. The plant produces about 2 million tires per year. The company not only operates in the Russian market, but also exports its products to Europe, Scandinavia and the CIS countries.